Renfro Brands
A Bruce Mau Design project
Over the course of a century, Renfro has grown to become an industry leader in designing, manufacturing and marketing socks, now with over 5,000 employees worldwide and a portfolio of well-known brands. A headquarters relocation and other organizational moves meant it was a critical time to strengthen a brand that had until now been largely neglected. BMD was asked to do a full rebrand, starting by defining Renfro's purpose and mission, followed by a comprehensive redesign of their visual identity.
Story Continues ︎︎︎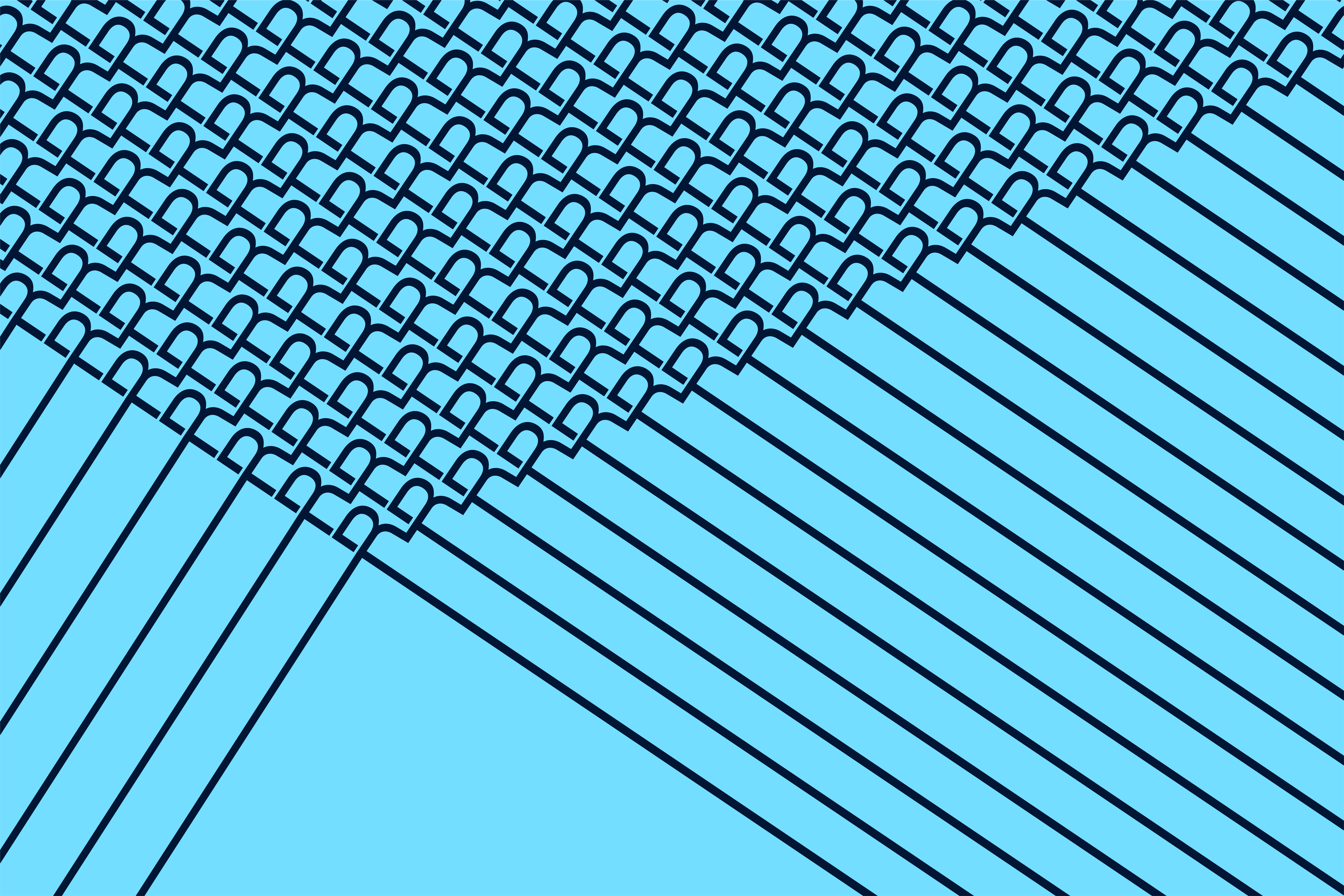 The subtly woven wordmark minimizes to a monogram and maximizes to a dynamic pattern—with an 'always-on' animation inspired by industrial knitting machines.


A new set of visual tools help to modernize Renfro Brands' internal and external communications—expressing an organization ready to take on the future.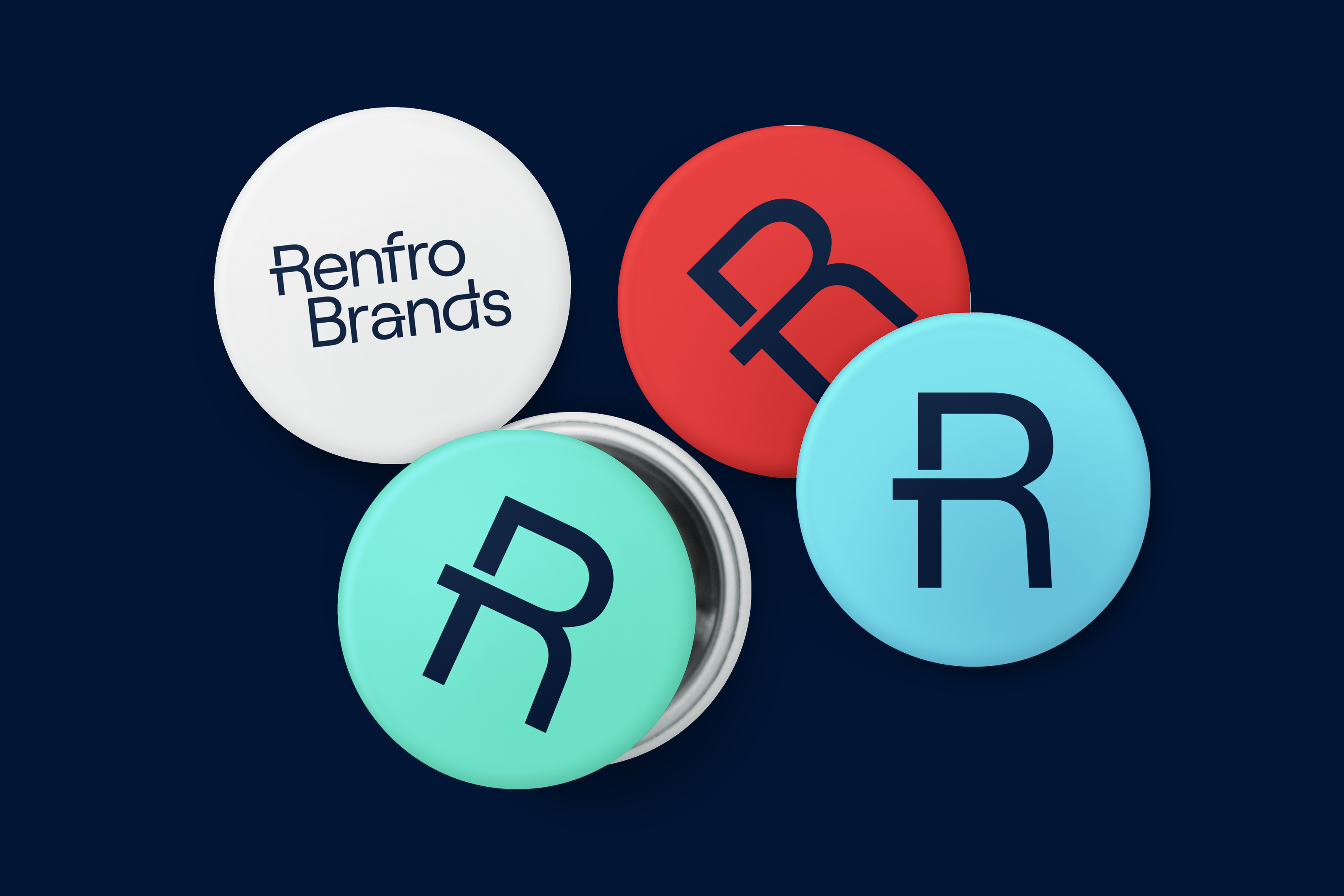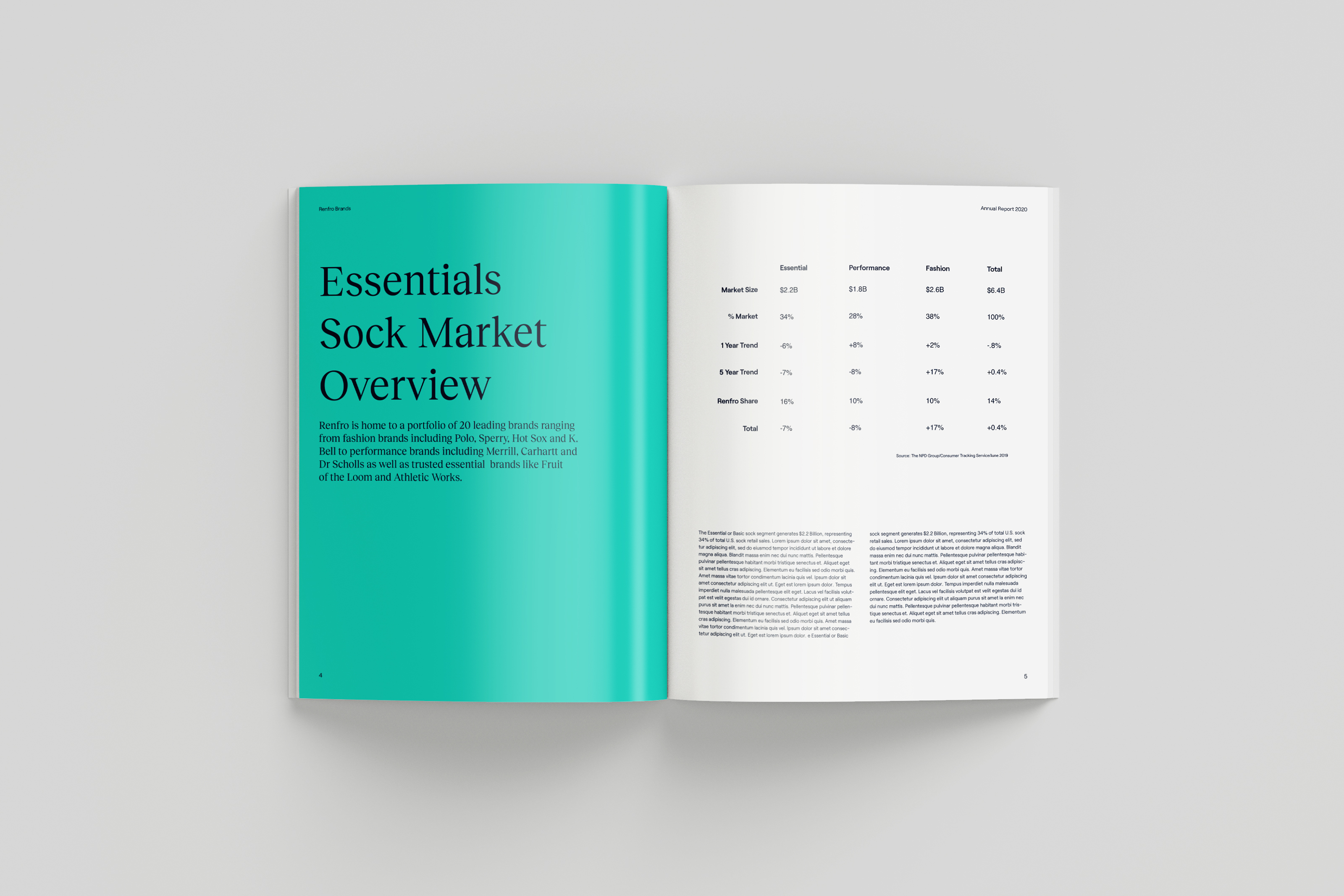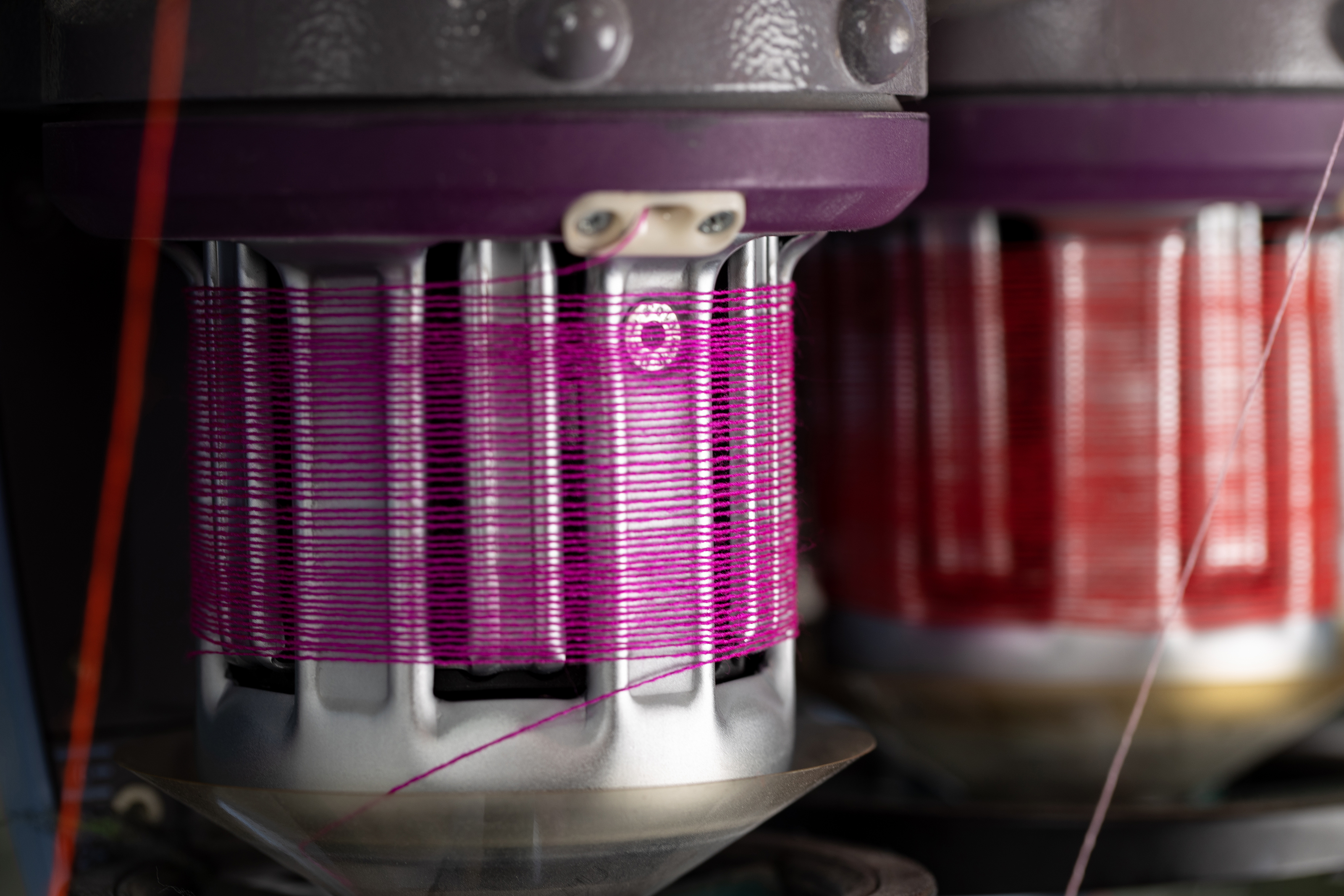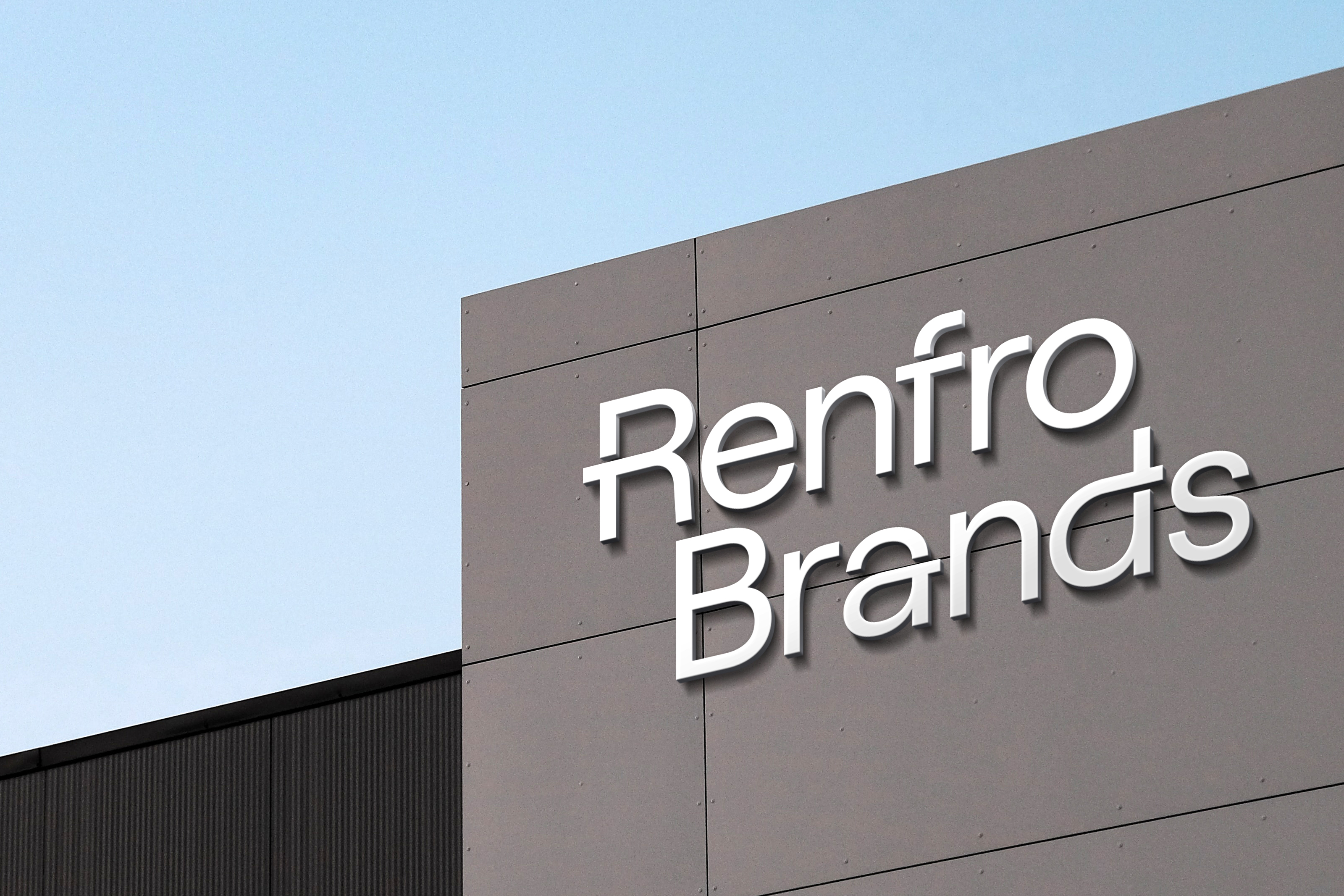 ---
Agency: Bruce Mau Design
CCO: Laura Stein
Creative Direction: Jelle Maréchal
Design: Karol Dybalski, Julia Grzeskowiak
Strategy: Daphne Chan, Kar Yan Cheung
Account Management: Patricia Marcucci, Simon Fernandes