Loops & Wales
A Bruce Mau Design project in collaboration with Amélie Lorente, Julia Grzeskowiak, Daphne Chan, Kar Yan Cheung, Simon Fernandes, Patricia Marcucci and Laura Stein
Renfro Brands, a leading manufacturer, distributor, and marketer of sock brands, wanted to address a simple need in the sock industry: there wasn't a single, easy, engaging way for people to shop for socks online. They asked BMD to help create their first DTC brand, a dedicated sock marketplace, from brand strategy to launch.

Read more below ︎︎︎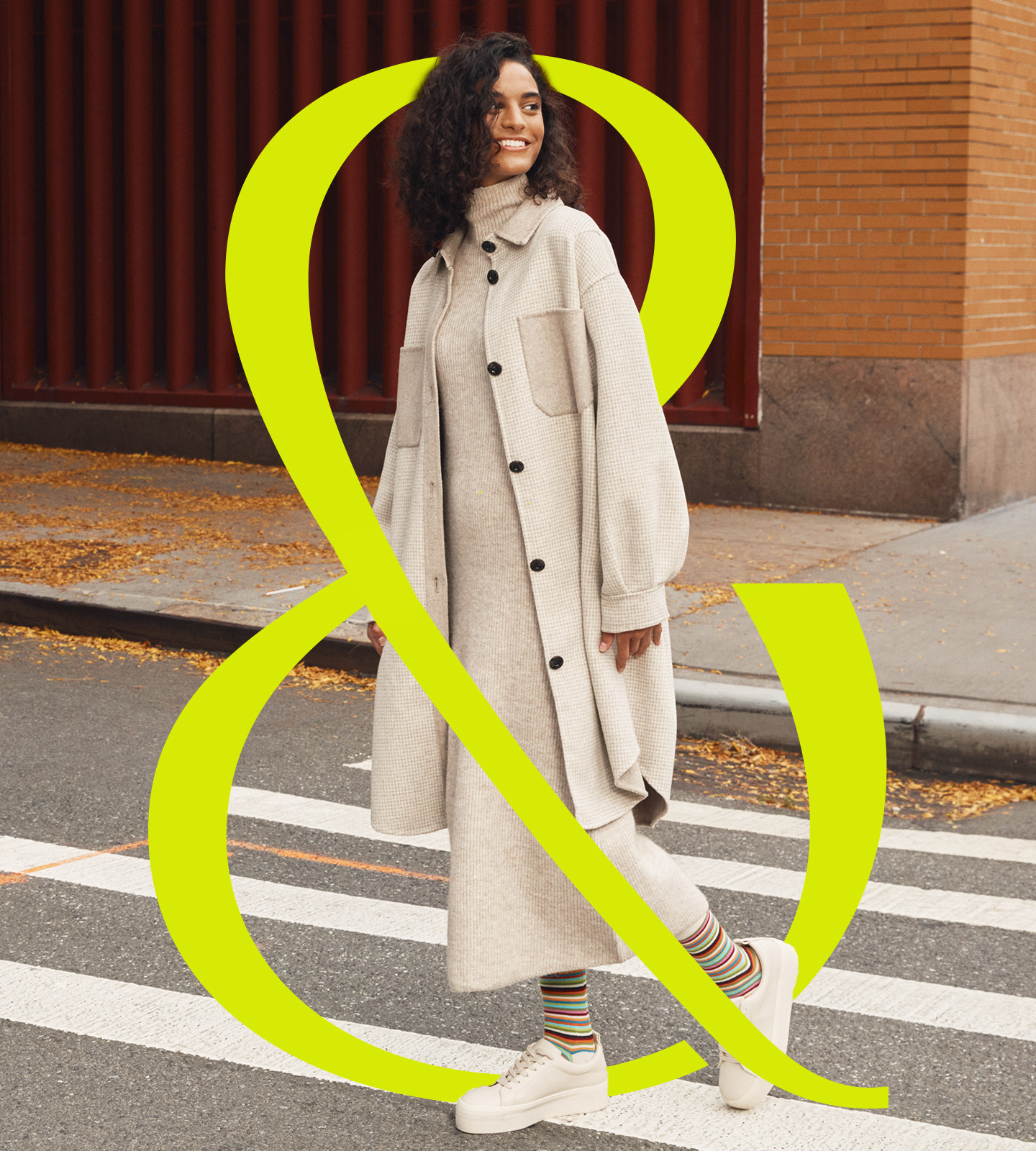 A "sock shop by the sock-obsessed" needed a name that would signal connoisseurship and expertise. Loops & Wales, with its playful nod to knitting terminology, was born.
The visual identity brings forward the breadth and variety of socks from fashion to performance with a mix-and-match graphic language.
The oversized ampersand becomes the anchor for a rotating set of options, images, colors, and ideas as well as a stylish pattern for packaging and other needs.
The flexible and dynamic system is especially suited to digital platforms where motion and variety are key.