UCCA Center for Contemporary Art
A Bruce Mau Design project
Since its inception, China's leading center for contemporary art underwent many changes. It established new museums outside Beijing, expanded into retail and educational ventures, and partnered with OMA to transform its flagship gallery. At BMD we designed a new visual identity to reflect these changes and ensure alignment with the institution's mandate to champion contemporary art and culture in China.
Story Continues ︎︎︎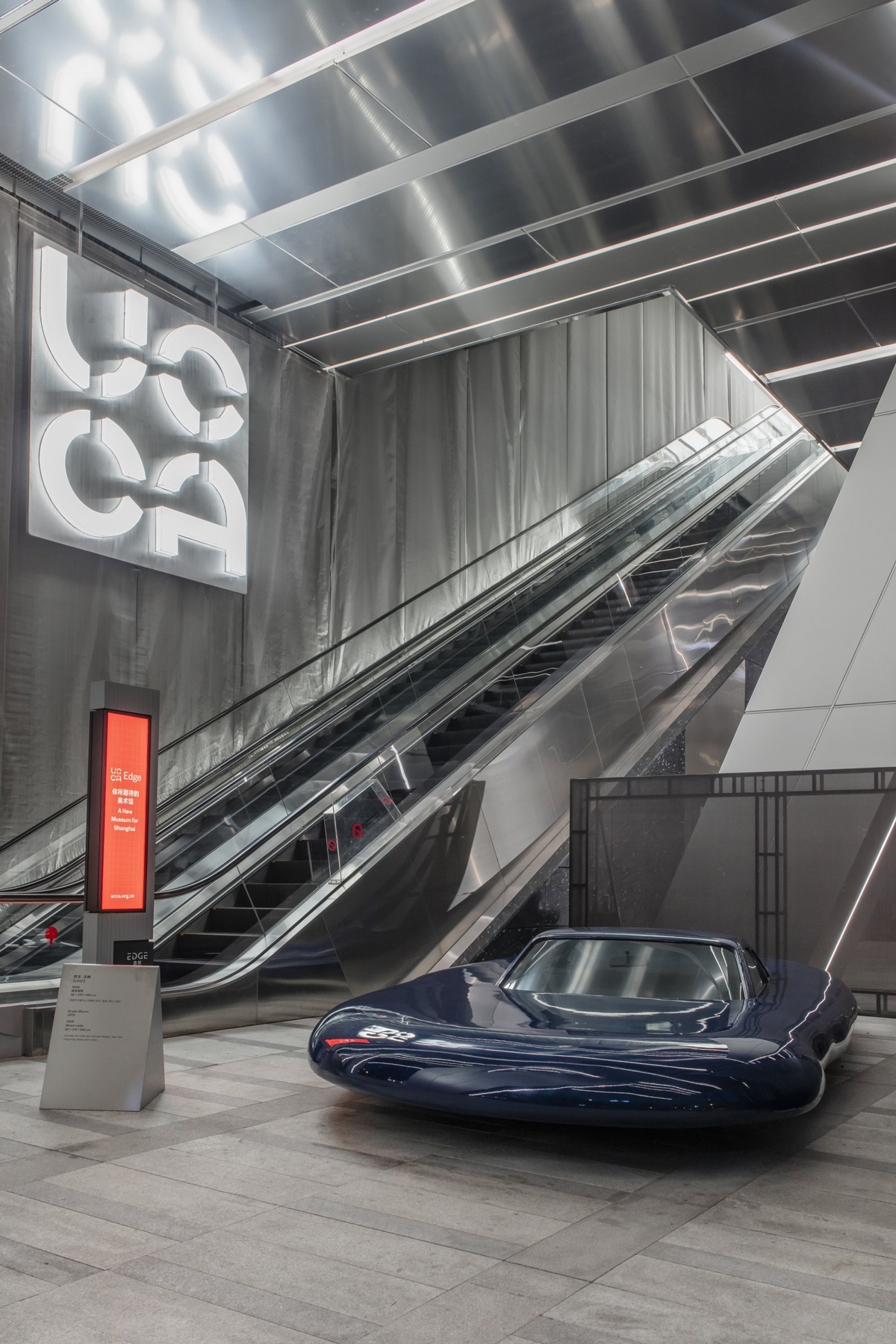 The new identity brings greater clarity and consistency to the UCCA brand, and improves the balance of Chinese and English characters.


It retains the spirit of the previous UCCA logo, but introduces new elements inspired by traditional Chinese motifs. The refreshed visual identity and brand guidelines lend more flexibility to an ambitious and continually-evolving brand, all while reflecting UCCA's mission to bring Chinese contemporary art into a global dialogue.
---
Agency: Bruce Mau Design
CCO: Jeffrey Ludlow
Creative Direction: Jelle Maréchal
Design: Jelle Maréchal, Sohee Yoo, Ray Pavan
Strategy: Kar Yan Cheung
Account Management: John Pichette