Brickline Greenway
A Bruce Mau Design project

The Brickline Greenway is an ambitious project that creates a green corridor directly through the city of St. Louis, connecting 20 neighbourhoods, parks, districts, cultural and educational institutions. At BMD we created the brand strategy, messaging toolkit and visual identity.
Story Continues ︎︎︎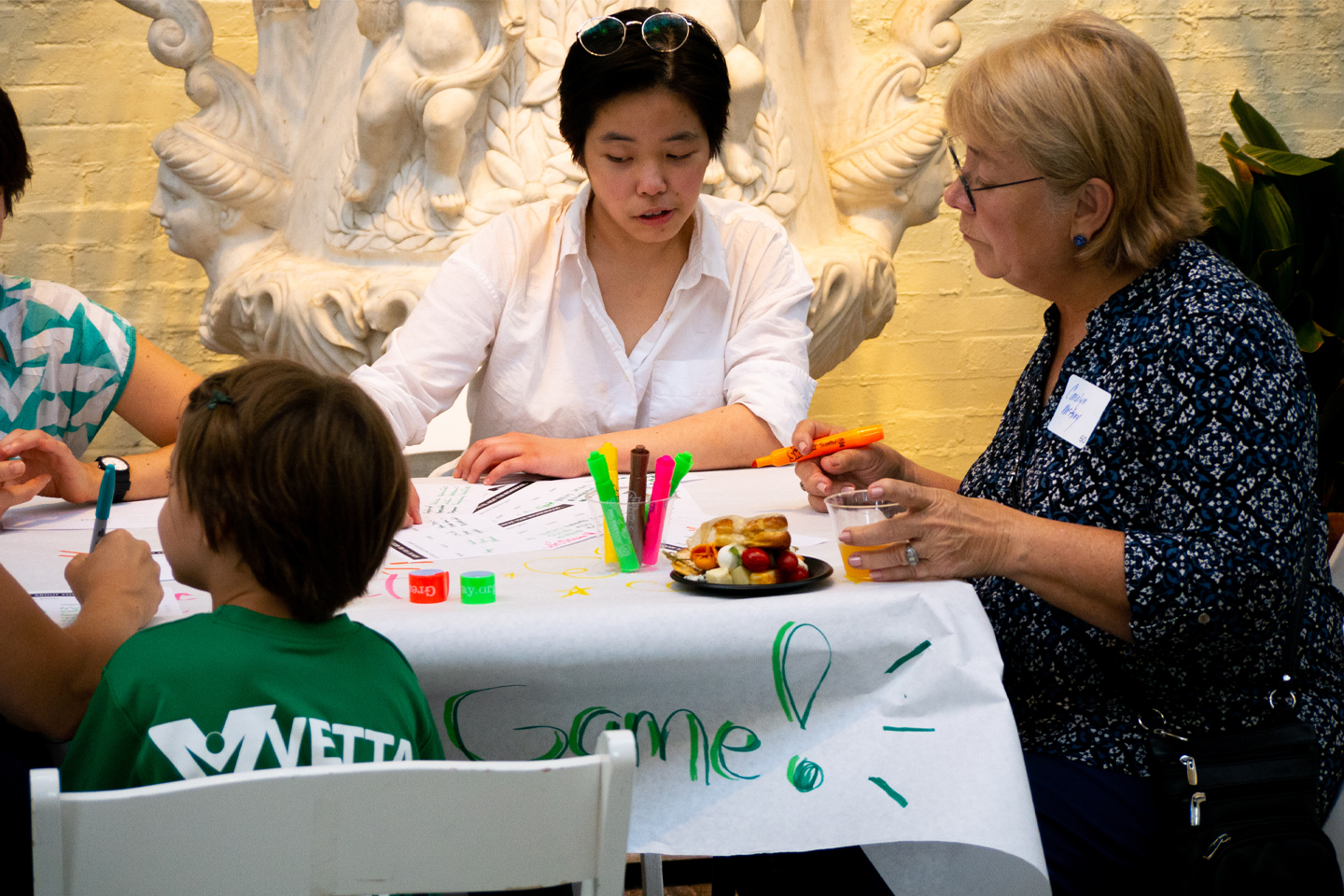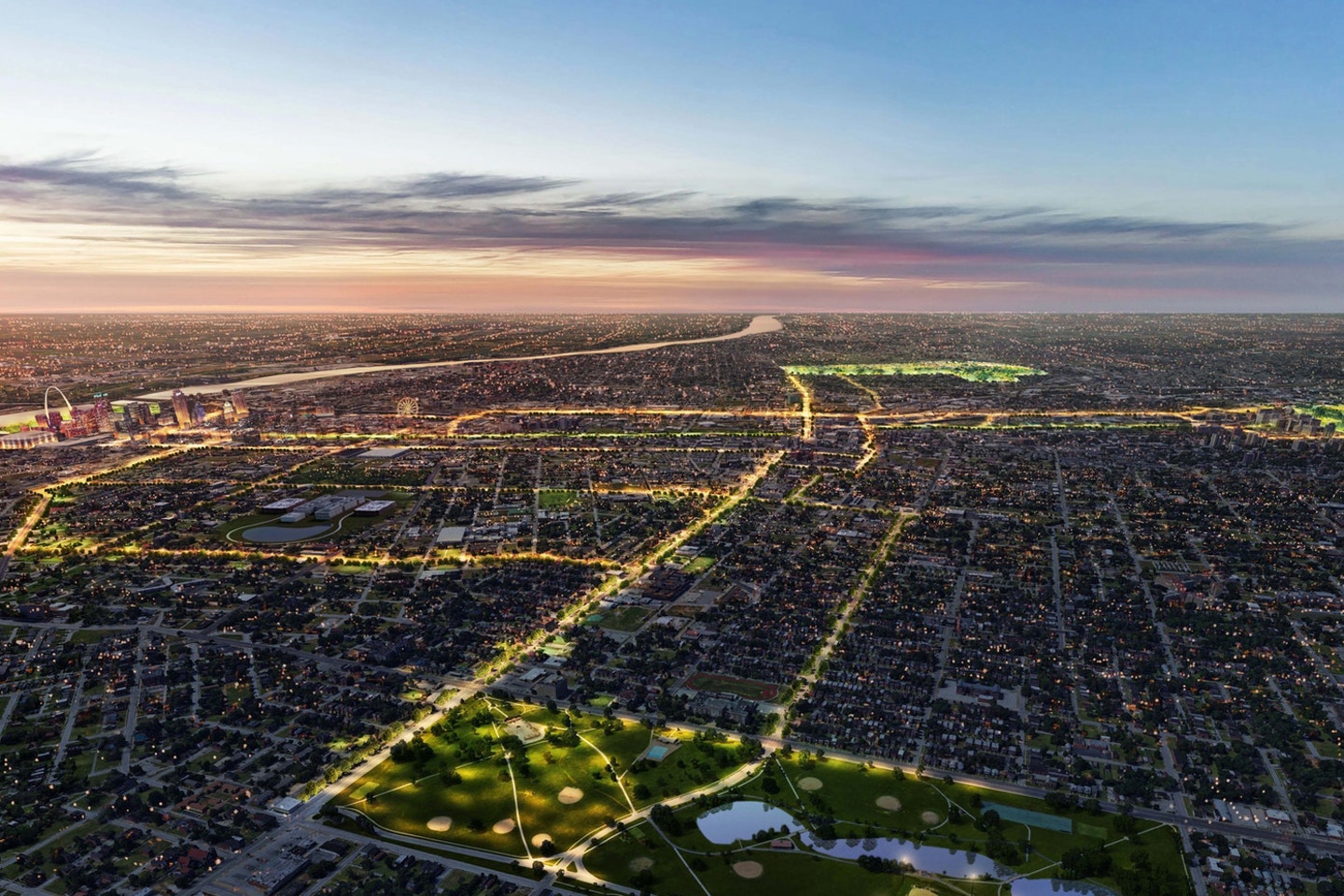 Through research, workshops and immersion, it became clear that bringing people together from across a divided city was paramount for the success of this project.
The logo signals the idea of coming together, while the components of the mark – a nod to St. Louis' history as a city built on bricks – act as a connective device linking St. Louis' diverse neighbourhoods, districts and cultures.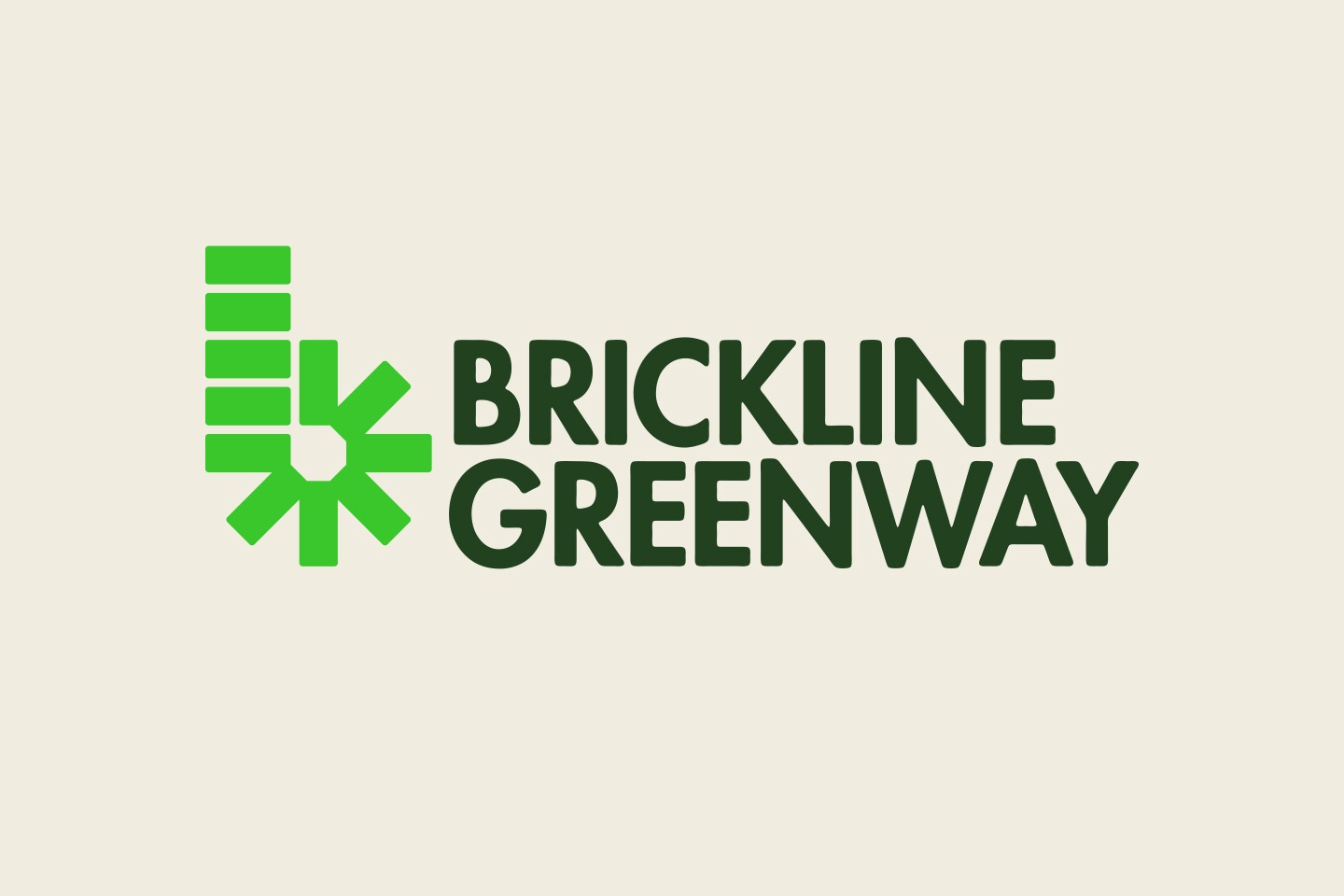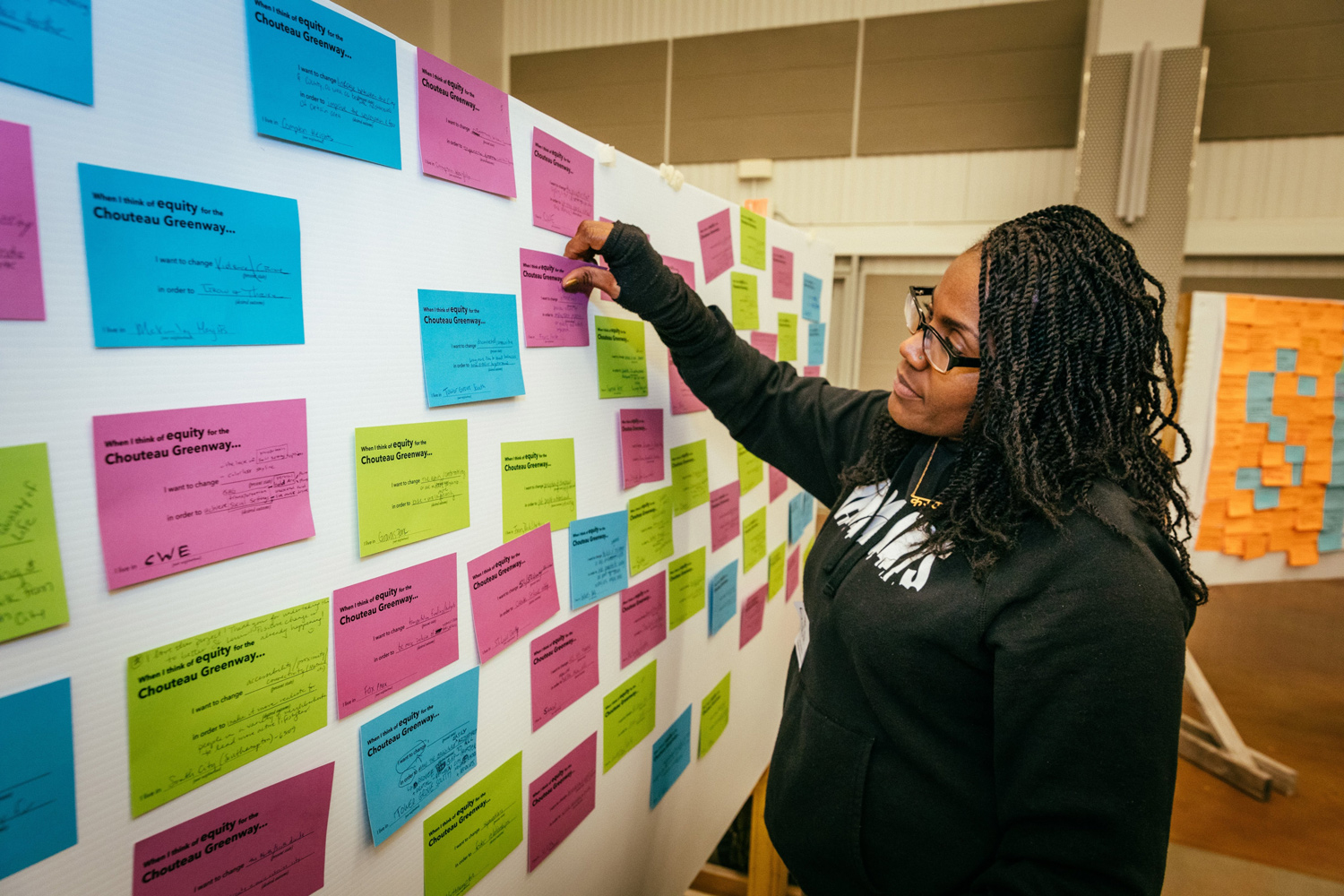 The resulting brand evokes a sense of openness and excitement, inviting residents to see new possibilities in their city and bringing this long-term project to life.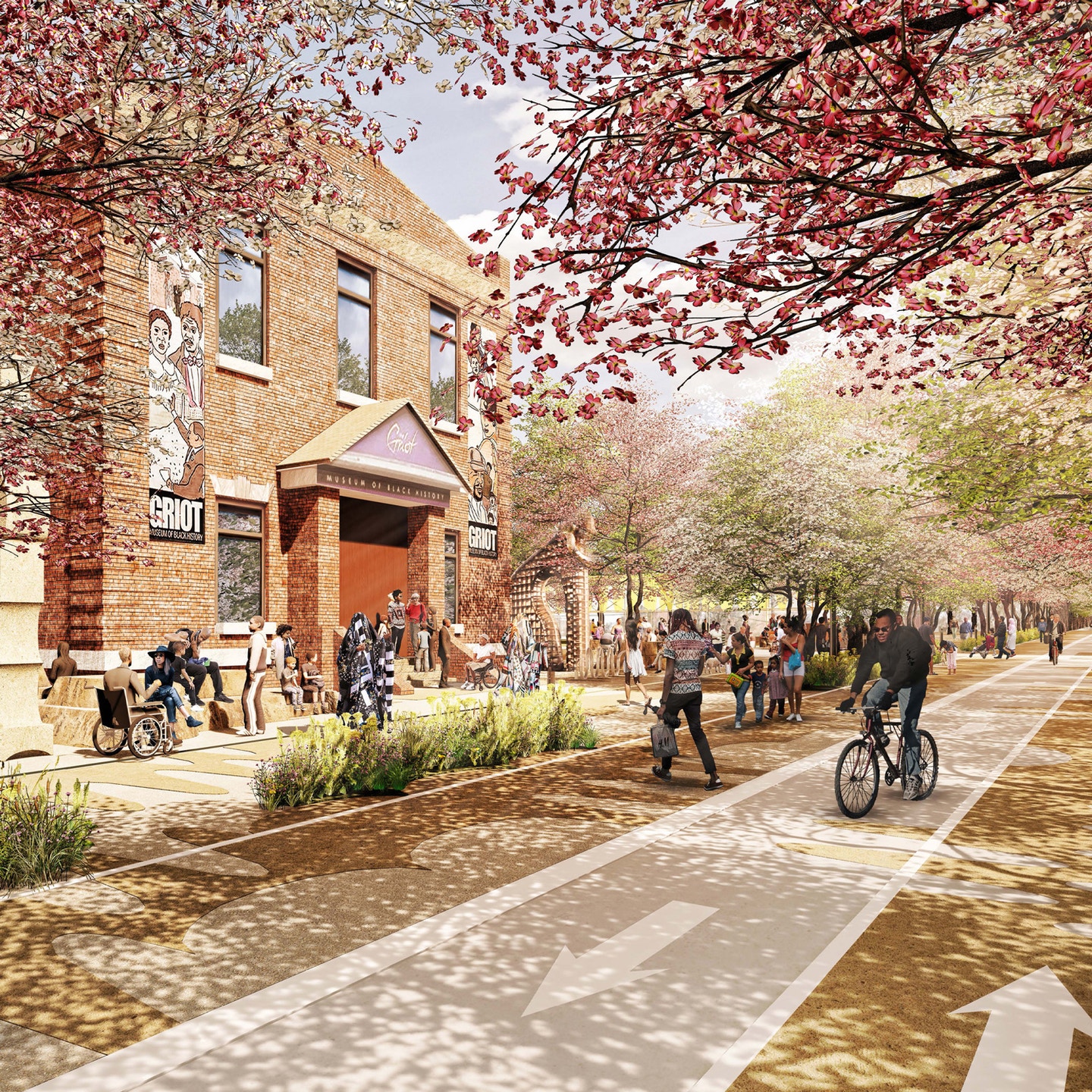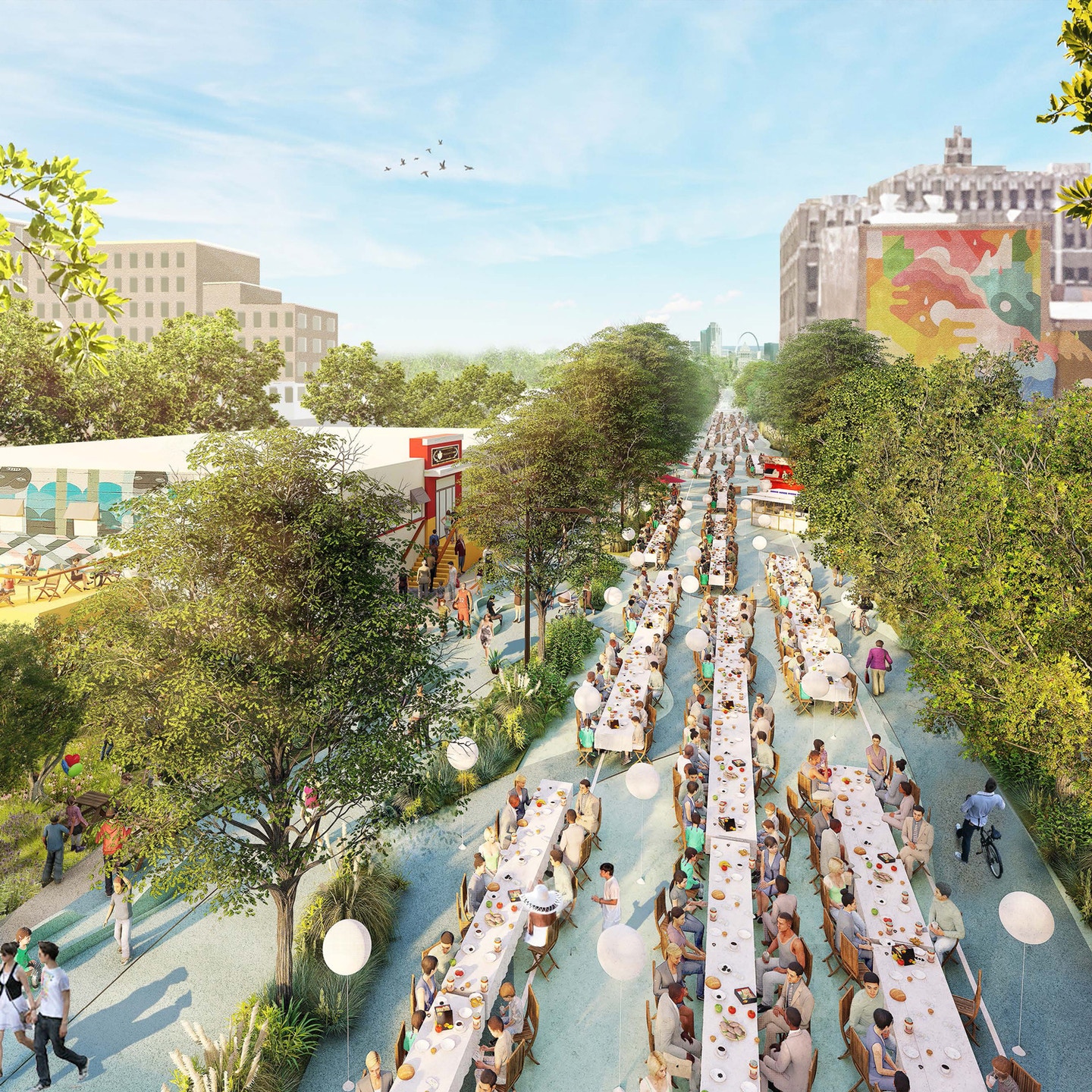 The brand's visual expression is optimistic and joyful without losing a sense of "St. Louis grit."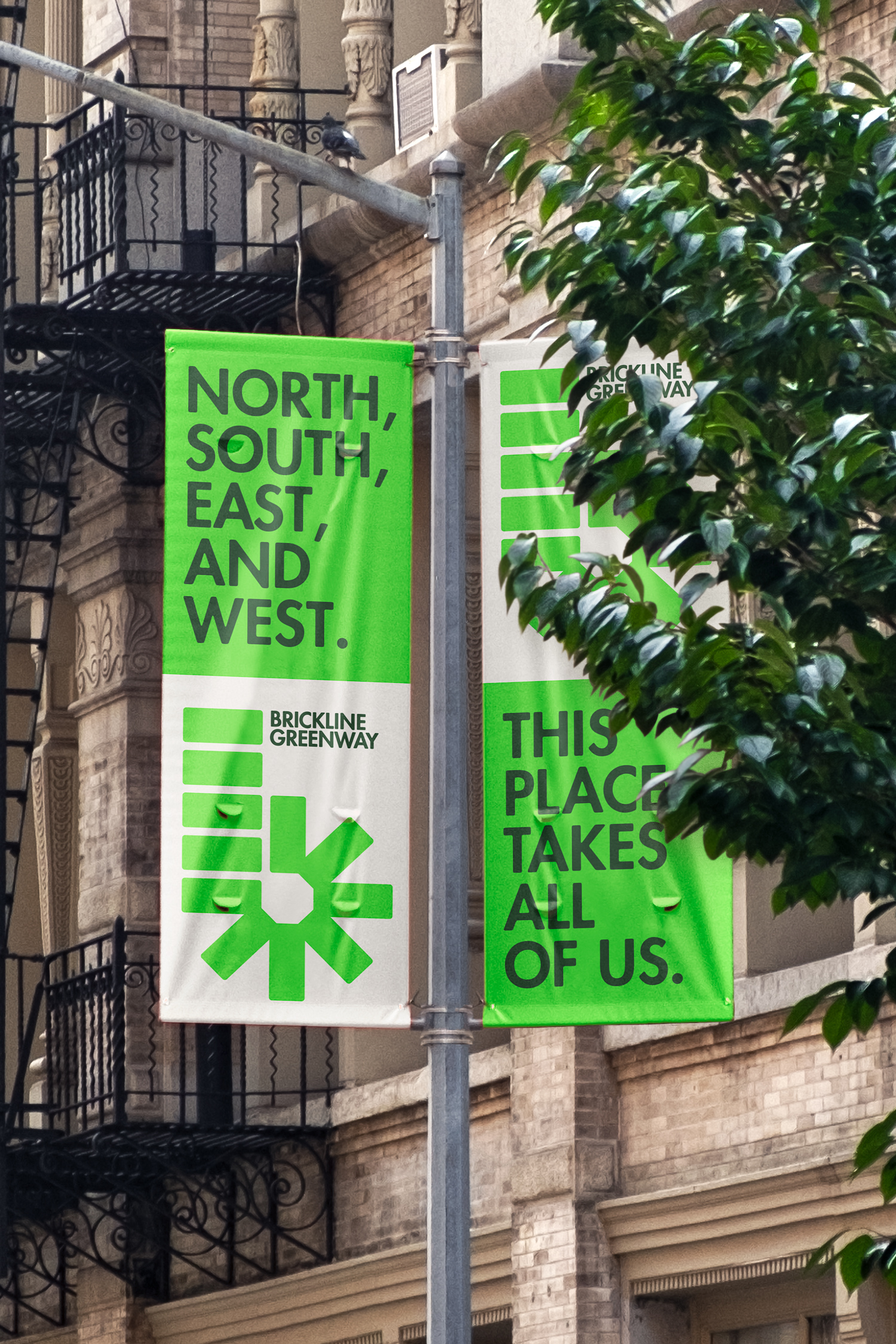 ---
Agency: Bruce Mau Design
CCO: Laura Stein
Creative Direction: Jelle Maréchal
Design: Karol Dybalksi, Amelie Lorente
Motion Design: Julia Grzeskowiak
Strategy: Kar Yan Cheung, Daphne Chan
Account Management: Patricia Marcucci, John Pichette